Saturday May 1 2022
Nifty Fifties' Spring Thaw and Bitter Sisters Brewery
Calgary Alberta

Nifty 50s Ford Club had their annual spring thaw car show at Heritage Park in Calgary Alberta. It was a good show and was well-attended. There was a wide variety of cars and it was a wonderful day. Many people took advantage of this wonderful day to bring their hot rods and muscle cars of all makes and models to the parking lot of Gasoline Alley.
After the show we went to Bitter Sister Brew Company just down the street on Heritage Drive.
I had a flight of beer. All four beers I tasted were refreshing and easy to drink. I particularly liked the Little Brother Butch Session Ale (5.0% ABV, 28 IBU) the others I tried were Second Chance IPA (6.5% ABV, 45 IBU), Dank Frank New England Pale Ale (6% ABV, 40 IBU) and Uncle Philsner Pilsner (5.5% ABV, 14 IBU) All of them were excellent.
For dinner I ordered the Nashville Hot Chicken Sandwich
– buttermilk marinated, cayenne and chipotle oil, house pickles, mayo, iceberg lettuce, roast onion bun
When it arrived I was faced with the question "to cut or not to cut?" I decided to cut (wrong choice) The chicken burger lived up to its name and it was definitely hot it was also excellent.
Chelsea our server was pleasant, prompt and very efficient.
I will definitely be coming back to fill my growlers and my tummy.
Check out our next stop –
Triple A Car Show & Brewery Tour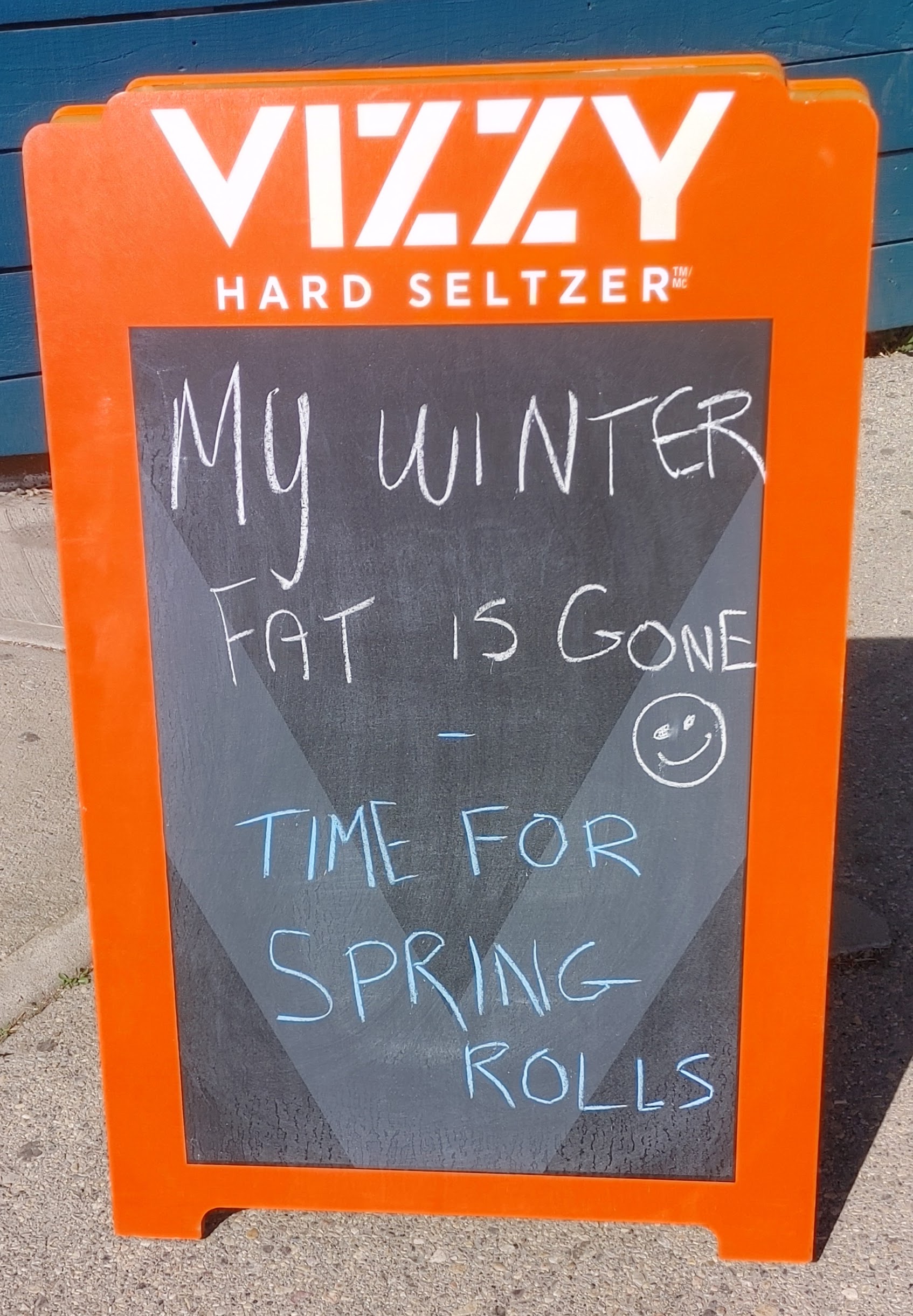 Check out Artwork, Prints and Gifts inspired by this show!