1946 Dodge Red Truck
Copic Marker sketch
By Terry Leonard
triumph TR6 Burgundy
Copic Marker sketch
By Terry Leonard
It was like a grand old garden party in Vancouver this May long weekend at the 2022 All British Field Meet. VanDusen Gardens opened their Gates after the two-year hiatus. Everyone was excited to see the best in British motoring. Many people donned their Sunday best and made what has been hailed as "The Greatest Show on Four Wheels" a success. Approximately 500 vehicles attended this everything British under the sun event.
Red Truck Brewing is a local hot spot for cyclists and people going for walks alike. It's large cafeteria like atmosphere with plenty of seating in and outside. They have a large variety of beers on tap. For dinner I ordered the bacon cheeseburger with fries from their fantastic Truck Stop menu. The food was excellent and the staff added to the lively and fun atmosphere.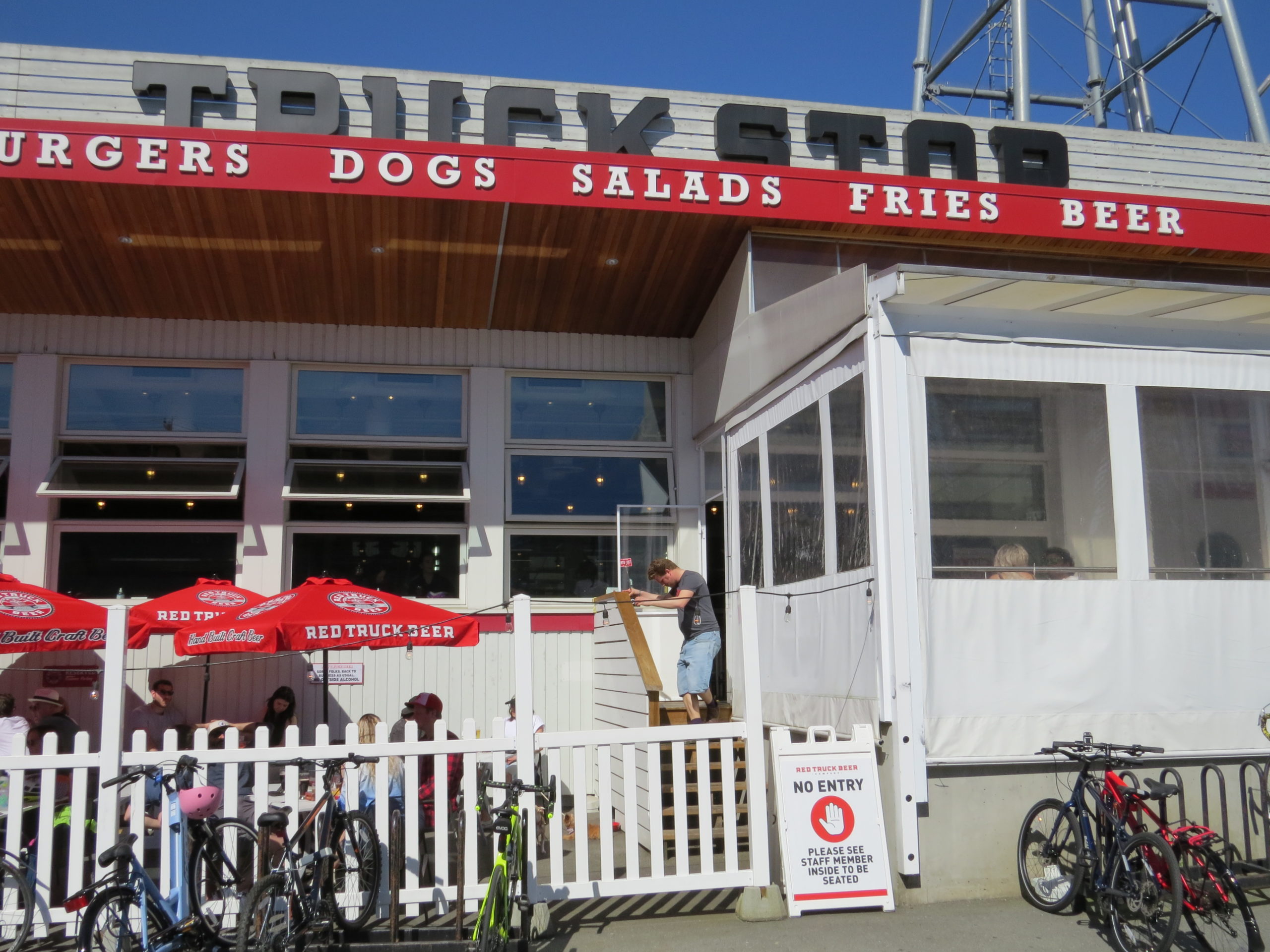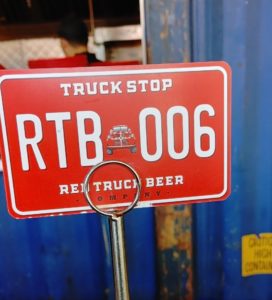 The flight of beer I ordered was the Endless Summer Golden Ale alcohol 4.8 IBU 18, Smooth and honey like texture, Baja Mexican Lager alcohol 5% IBU 12 light refreshing taste, Checkpoint Red Pilsner alcohol 5% IBU 25 bold & easy drinking, Hard day NW IPA alcohol 6.3 IBU 69 strong sharp yet refreshing. I enjoyed them all.
Without question Red Truck Beer Company is going to be one of my favorite stops when I am in Vancouver. Cheers!